Life Magic - Hunter Valley Retreat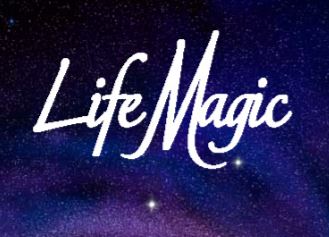 Thursday, April 19, 2018 - 5:30pm

to

Monday, April 23, 2018 - 11:00am
Location:
Hunter Valley Retreat
626 Sandy Creek Road
Quorrobolong NSW 2065
Are you passionate about having more freedom for family and to do the things you love?
Are you looking for a genuine, holistic and supportive approach to wealth creation?
Do you believe there has to be a better way?
If you answered yes to any of these questions, then Life Magic is the program for you...whether you're a full-time employee, business owner, investor or mum. Life Magic empowers you with all the tools, strategies and techniques you need to take control and begin living life on your terms.
In 3 1/2 days you'll be immersed in an innovative, yet practical learning experience guaranteed to put you on the path to greater success, happiness and abundance in all areas of your life.
We also suggest that you attend our bonus session on Monday morning and take the rest of the day off from your regular routine on Monday to integrate your plan and make a gradual return to the real world.